Insurance Options for Your RV
Owning an RV and living life on the road is an enjoyable lifestyle. For those who have an RV, you surely know how much you have invested. For those who are thinking about purchasing an RV, then you must know that an RV is probably the second most expensive investment you'll make after a house.
The key word here is "investment". Like any expensive and valuable item you have, you must take care of it as best as you possibly can. Protect your investment so that it can be enjoyed in the long run.
In addition, the sheer size of an RV increases its risk for damaging other vehicles and properties. If an accident were to occur, costs would rack up very fast.
People think that protecting an RV means allocating money for maintenance and ensuring that your financing payments are always on time.
However, one other aspect that people need to consider is insurance for your RV. Buckle up and get ready as we talk about various factors for RV insurance, as well as insurance options for your RV.
Is RV Insurance Required?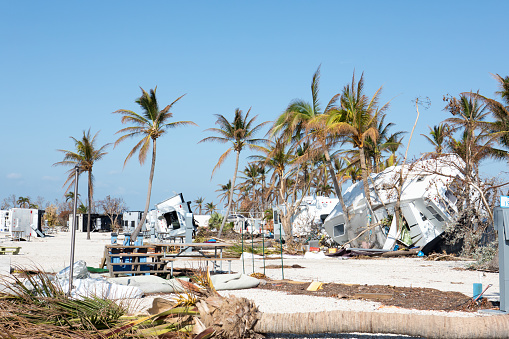 The first question that people usually ask with regards to RV insurance is if it is required. In most if not all cases, the answer is yes. Each state requires RV insurance, even if it is a minimum amount of liability insurance. It is much like any car.
Separate RV insurance policies come into play with special cases. These include if your RV is a Class A or B motorhome, if you don't have ownership of the RV per se, or if you are renting the RV.
Financed RVs are also generally required to have full coverage.
It is not required if the RV is towed and not driveable (Class C), and when you own the RV with no payments left and live in a state where insurance is not required.
Despite these cases where insurance is not required, we entreat you to consider it nonetheless. This is especially if you live inside your RV full time. It is always good to have the place where you live insured for any sudden unfortunate occurrences.
We hope it never comes to that, but it is best to have it and not need it than need it but not have it.
RV Insurance Coverage Options
Hopefully, you are already favoring purchasing insurance for your present or future RV. The next question is, what is the coverage of RV insurance?
For the most part, RV insurance acts quite like vehicle insurance. Thus, it covers things like colliding with other vehicles and liability coverage.
RV insurance extends farther than these though. For instance, you can insure the items that you own inside the RV. These include pieces of equipment, accessories, and even satellite dishes.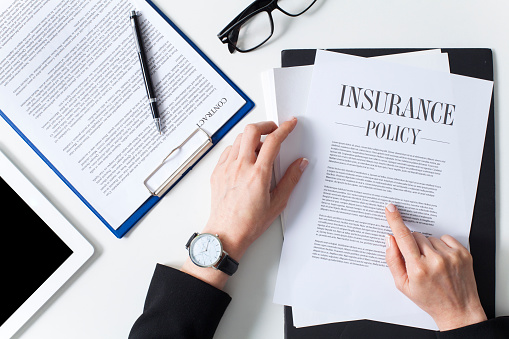 Additional coverage does exist. This wholly depends on the insurance company that you choose to buy from. In order to give you an idea of additional things that can be added to your RV insurance coverage, we'll outline a few ones here:
Total Loss Coverage – This is when the company replaces a lost RV with a brand new one of the exact same class, size, and model. For some companies, if your RV was older than 5 model years, then you may choose to not have the vehicle replaced. If this is the case, the company will reimburse you with the original purchase price.
Campsite and Vacation Coverage – This coverage only applies when you are using your RV for vacation purposes. It covers damages done when you are using the RV for camping and vacationing. An example is backing up on a utility line at a campsite.
RV Emergency Expenses Coverage – This coverage shall take effect if your RV breaks down in the middle of the road. This may be a great idea as RVs are bulky vehicles that tackle rough terrain. If your RV breaks down, you'll have the finances necessary to repair it.
Towing and Roadside Assistance Coverage – Much like the previous coverage, this one is a little something extra. As the name suggests, if your RV breaks down, you'll be able to call in a towing service to pull you back to civilization and assist you.
Full Time RV Coverage – For people who live in their RVs full time, this is the coverage for them. It protects the residents from any liabilities, injuries, and even losses that take place in and around the RV.
Uninsured and Underinsured Motorist Coverage – Finally, this coverage is for if you hit another vehicle and the other driver does not have insurance.
These are some coverage plans that you can avail. The general idea is that if accidents or losses occur, the insurance company will step in and pay for the costs.
Doesn't sound like a bad deal, right?
The Cost of RV Insurance
As a very general reference, a Class A motorhome can cost up to a couple of thousands of dollars a year to insure. For Class B motorhomes, a cool thousand a year. Bear in mind though that these are very broad estimates.
In reality, there are a variety of factors that come into play. The different factors affect how much you will have to pay.
The first factor is the class of motorhome. Class A will cost the most. The costs will then go down as with each class.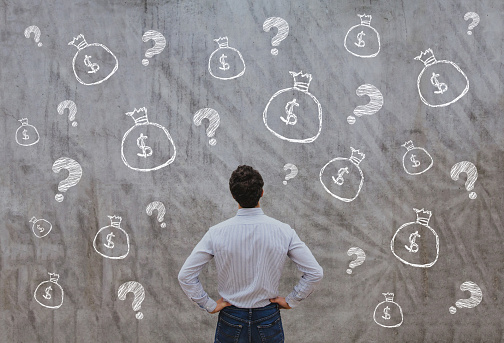 Next is whether you live in your RV full time or just use it from time to time. It shows how often you are around and use your RV.
If you have had accidents in the past and even past claims, these will also serve to increase the price of your RV's insurance.
You can also set the limits on your own policy. If your chosen deductibles cost a lot, then your general costs will be lower and vice versa. If you choose the latter, if you have to file a claim, you may need to take money out of your own pocket.
Finally is the coverage of any additional passengers and other coverage options. If you want to file insurance for other passengers, this will surely add to the costs. These also include insurance for any lost items, towing assistance, and other additional items.
Where Do I Sign Up for RV Insurance?
When you are signing up for RV insurance, it may seem like it costs a lot. However, in the long run, having the right insurance options available for your RV will be a great comfort when you are living on the road. You and your investment will feel protected.
You can sign up for RV insurance through insurance agents and independent agents. Independent agents will be able to assist you in reviewing several RV insurance quotes.
Stay protected and have fun on the road.