Financing Options to Buy an RV
The RV life is an interesting way to live. Life on the road. Travelling whenever you want. Exploring new horizons and adventuring. The wind as your guide.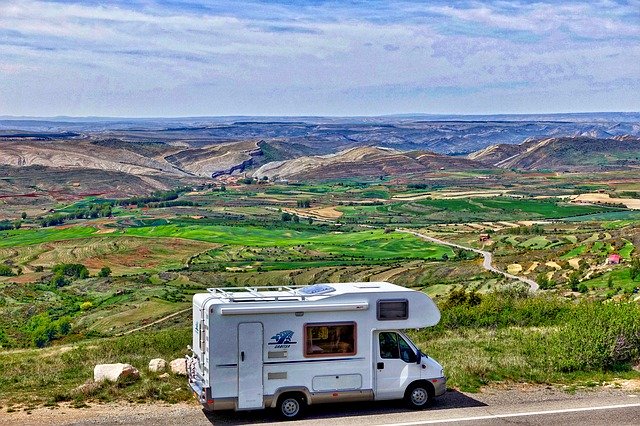 It sounds awfully great. However, it should be known that everything worthwhile comes at a price. For an RV, this will probably be the second most expensive thing you will ever buy in your life, second only to a house.
We hope that hasn't doured your mood to live life on the road yet though and you shouldn't let it! We are here to present financing options and tips that will help you buy an RV.
Understanding What an RV Loan Is
Before we get to the financing options, let's first delve into understanding what an RV loan actually is.
Like any large purchase, an RV loan is a long-term investment that you can use to buy a motorhome or RV. The price of an RV can range anywhere from $10,000 to half a million dollars and even more. This is why financing is required.
Where to Take an RV Loan
There are a number of institutions and places that you can go to for an RV loan. Let's take a look at a few options for you.
Banks
The first and most obvious option is to go to the banks. For RVs, the rates and terms of the loans are mostly competitive. With banks, they usually don't offer any pre-qualifications.
Another thing you'll need to take into consideration is that a loan from a bank would often require you to visit the bank in-person.
Now let's take a look at several banks and what they can offer.
US Bank
---

---
The US Bank can offer loans that range from USD $5,000 to $150,000. These loans can be used for motorhomes, campers, travel trailers, RVs, and more. For the U.S. Bank, you can apply in-person at the branch, by email, and by phone.
Another route with US Bank though is via dealerships. These loans can amount from $10,000 to $500,000. Terms can last up to 20 years. For this though, the bank may require you to pay 10% in downpayment.
Wells Fargo
---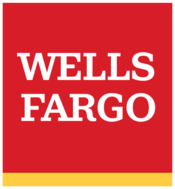 ---
Another bank to look at is Wells Fargo. They can provide loans up to $100,000 with funding in a couple of business days at most. If you are a Wells Fargo customer or have a checking account there, you can avail several discounts.
Online Lenders
Next, you can look at online lenders. These loans are usually unsecured and can be funded quickly. You can also pre-qualify and check your rate and it won't even affect your credit score.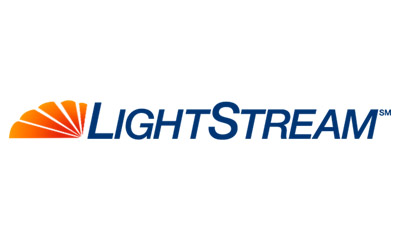 One online lender to check is LightStream. They offer unsecured loans and can fund it right on the same day. These are loans for RVs and trailers for up to $100,000. The annual percentage rate (APR) starts at more than 4% for those with a FICO rating of 720 to 850.
If you enroll for automatic payments, you may qualify for several discounts.
RV Financing Rates
Credit is very important to financing your RV. If your credit is good, financing rates would be more than 4%. If your FICO score is poor (less than 580), your loan still may be approved. However, the rates may reach as high as 24%.
If you are in the low credit score boat though, don't despair. You can still make the most out of this by saving for a larger down payment and improving your credit score while waiting.
With that out of the way, let's check out the financing rates, terms, and minimums of several banks and loan institutions.
| | | | |
| --- | --- | --- | --- |
| | Minimum Loan | Rate | Terms |
| U.S. Bank | $25,000 | Starts at 5.24% | Requires inquiry |
| SunTrust Bank | $58,301 | 4.99% to 6.62% if fixed | Can reach up to 240 months |
| LightStream | $5,000 | 4.29% to 11.89% | 24 to 84 months |
| USAA | $5,00 | Starts at 5.75% | 12 to 180 months |
| Navy Federal Credit Union | Requires inquiry | Starts at 8.09% | Can reach up to 180 months |
Tips on Financing an RV
We have explained where to get a loan as well as rates from several institutions. Now, let's round it out with several tips on financing an RV.
1. Plan a budget and stick to it.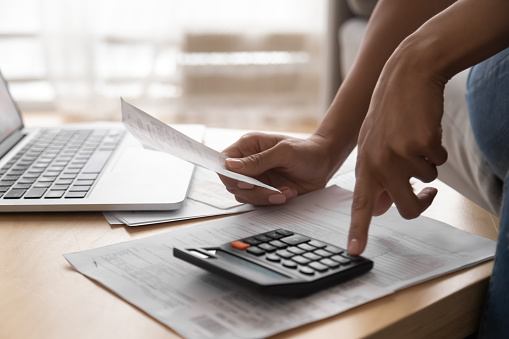 As was said earlier, an RV is a very substantial investment. After a house, it may very well be the second most expensive purchase you'll ever make.
Before you begin your purchase, you have to understand what kind of RV you want and how much can you really afford. Smaller RVs are less expensive and just increase in cost as they get bigger.
Pay close attention to the repayment terms. The average loan can go anywhere from 10 to 20 years. You have to be comfortable with these months. The longer the years you take on, the lesser you have to pay, and vice versa.
Apart from the loan itself though, you have to take other things into consideration for your budget. These include things like gas, maintenance, insurance, and camping fees among others.
2. Don't sleep on the down payment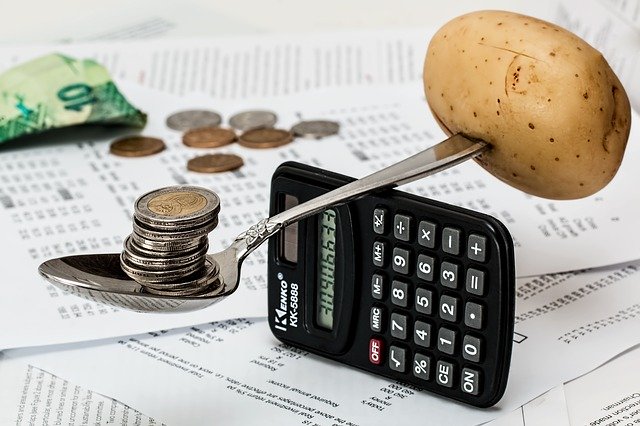 Most institutions will require a certain down payment. Oftentimes it would be 10%, but it could reach up to 20%.
If your budget allows, don't just save for the minimum down payment. Instead, save more and pay a bigger down payment. Doing this will lessen your payments moving forward. If your initial down payment is significant, you may also have a loan with low interest rates.
3. Negotiate, negotiate, negotiate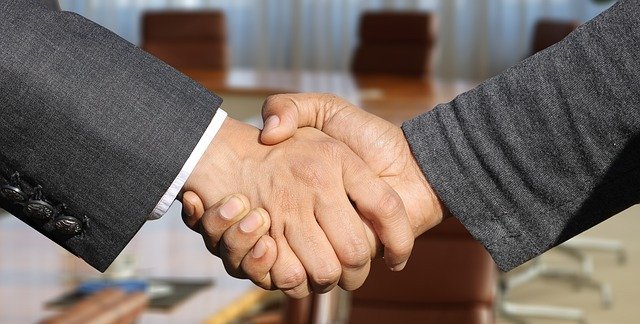 The final tip we have for you is to negotiate! Buying an RV is like buying a car in a sense that you can negotiate. In fact, RV dealerships will expect this negotiation. If you do well, you could save quite a bit of money.
Before you head to an RV dealership, you may want to check on certain websites for prices and rates. These may include RV.com and RVTrader.com. You may discover prices or deals that you can use to your advantage.
Take RV purchase seriously
We entreat you to take all the information here and use it for purchasing your RV. The free life on the road is awaiting you after a simple RV purchase. However, don't set yourself up for failure by not taking the RV purchase seriously.
See you on the road.