When people think of RVs, they often think of travelling. Living out of a motorhome or trailer while exploring wherever the road takes them. They think of living together with the family and heading out to find exciting destinations while living on the road.
People don't usually think about working from the road. For a number of people, they think that having a job means that you lay down your roots.
However, that is not the case. With the power of the internet, many things are now possible. Case in point, working on the road.
With abundant WiFi connections, working from an RV can be a reality. We're not saying that there won't be any problems, but people can prepare to work around anything. Apart from working online, people can also work on their crafts and even sell wares along the road.
There have been many lucrative experiences of people working from the road.
Today, we'll check out the different types of jobs you can take on the road. We'll also discuss several sites you can visit to find these jobs, and vital tips for having a productive job while living out of your RV.
There are a lot of jobs that are great for people on the road. All you need is a connection to the internet or some ingenuity and resourcefulness, and you are good to go.
Let's check out several of those jobs.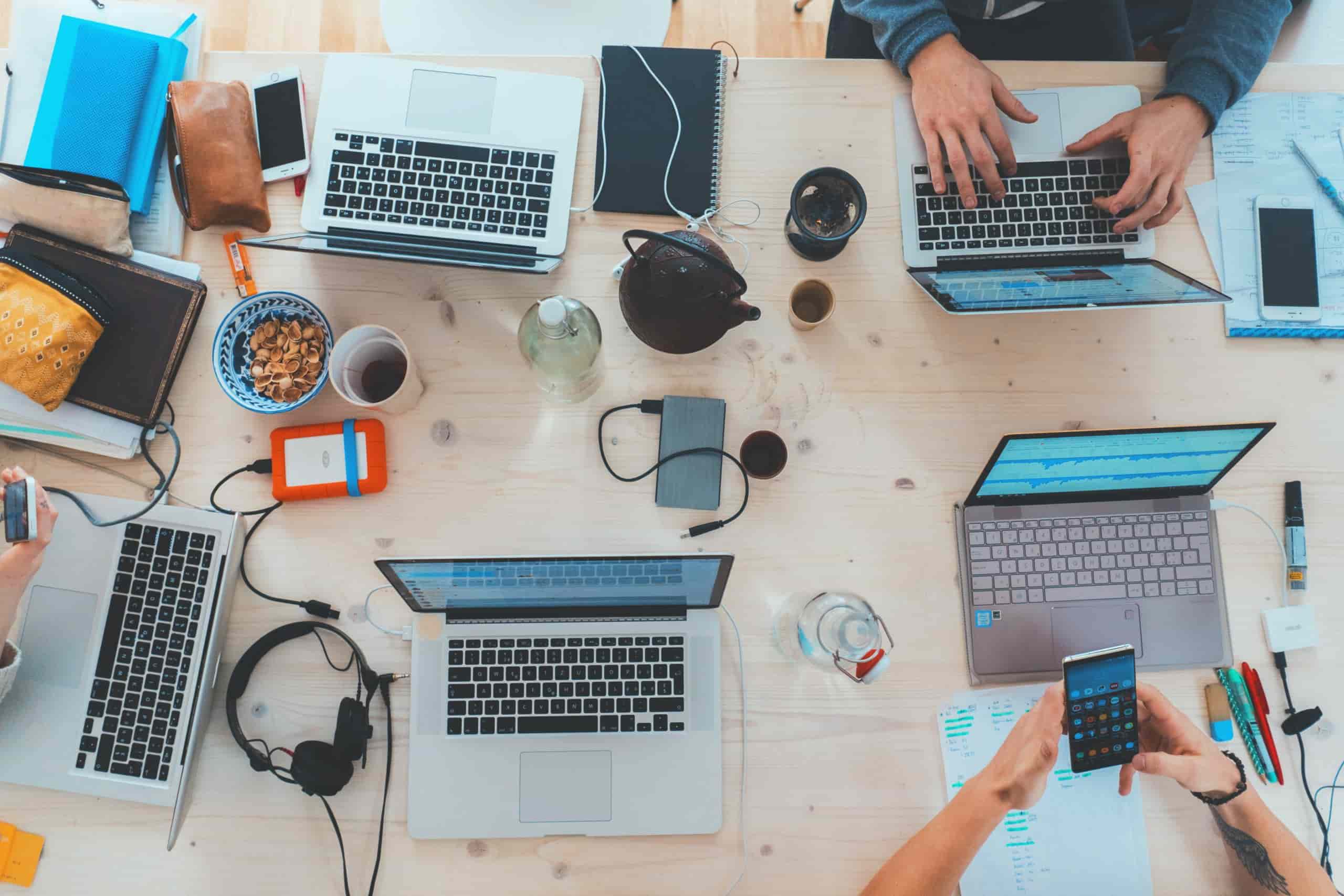 With the power of the internet, it feels just as if you're connected to the whole world. This opens a multitude of doors to various jobs that you can pick up and do online.
One of the most common online jobs is writing. There is always something to write, and if you have the skills to do so, you can be of great service to many companies. These days, people are looking for content writers for advertising, news articles, blog posts, and so much more.
Related to that, there are also editing and proofreading jobs. Even publishing online can work. You can publish newsletters, books, podcasts, and so much more.
If that isn't your bag, you can also apply for app or web development work. Coding is definitely a skillset of the future. New websites and apps are constantly being created. Developers are always needed. It is a job that can be done anywhere with a good net connection.
One other option is to do online classes or teaching. A common online class right now is English. There are a variety of websites that are looking for online teachers. This job entails just talking to students in English and making sure they understand how to use words, as well as the right grammar.
Other jobs include being a virtual assistant, making films, doing research, transcribing audio or video recordings and even being a life coach.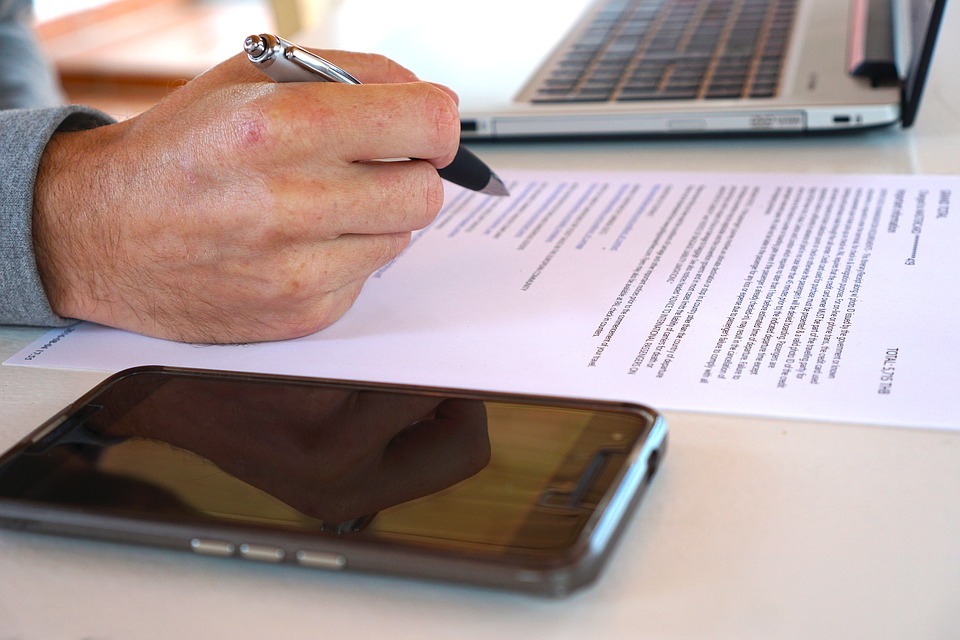 The online work jobs require specific tech-savvy skills. However, that isn't always an innate skill of just about anyone.
There is however, a lot of contractual work available now. All people have to do is be willing to take their RVs and drive to the specific location of the contract to start work.
Working on pipelines is one contractual opportunity that people in RVs can capitalize on. The work pays well, and most likely, other pipeline workers also stay in RVs. There is a sense of community there.
Other contract work includes nursing. These contracts usually pop in rural areas. The contract ensures flexibility, and if the terms are right, good pay as well.
There are many ways to find these jobs. Check out these websites to find some work:
Tips for Working on the Road
Tips for Working on the Road
There are a lot of jobs that are great for people on the road. All you need is a connection to the internet or some ingenuity and resourcefulness, and you are good to go.
Let's check out several of those jobs.
Have a Dedicated Work Space - Living in an RV means that your living quarters and work area are pretty much in the same area. In order to keep focus and ensure that you get any job done, carve out a specific space that is only for working. That is why certain people have office rooms at home. It is no different in an RV. This space allows you to change your focus to work. It will also establish that you are not to be distrubed when you are working in this area.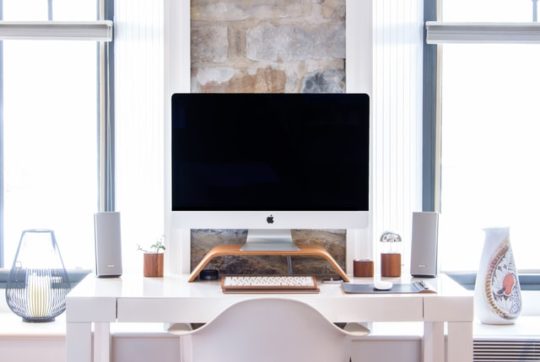 Plan Ahead - Most, if not all, the jobs that you can do in your RV will require internet access. While WiFi access is prevalent, there will always be times when the unthinkable and unexpected happens. It is always best to plan ahead. If you are moving through locations, plan where you'll be working. Get there ahead of time to test the connection. At the same time, it is also best to plan a schedule for your work. 
Enjoy Your Time - The RV life is fluid. You live, work, and do everything out of your RV. The fact that it is a home on wheels means that you can move and travel anywhere you want. However, there may be wisdom in just enjoying and biding your time. It is true that you can easily go from one area to another. However, with a job pending, it might be best to enjoy your time in specific places and ensure that work is done before moving on. 
Balance - Finally, the last tip we'll be giving is to ensure that you have balance. Just because you have a job on the road doesn't mean that you need to forget why you bought an RV in the first place. Be sure to spend time with your family and explore the great outdoors and other destinations.