Can't buy an RV for your next roadtrip?
Rent an RV!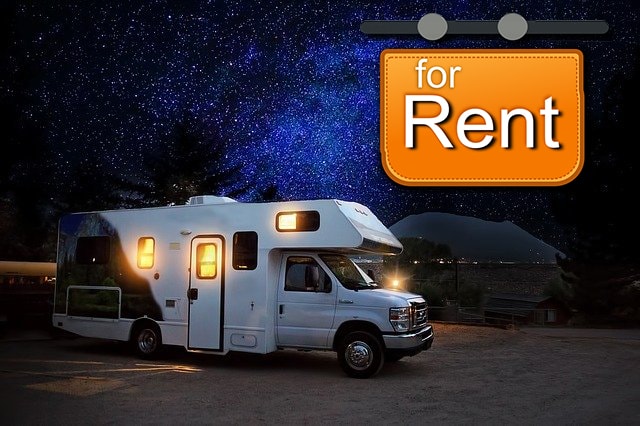 The family roadtrip on an RV may be up on your list but you don't own one. Buying one may not be a good option for now so, what can you do?
The RV life is a very exciting and interesting way of life. It allows for people to explore, discover, and adventure throughout the various parts of a country. You would want some of that for sure.
However, for all that we've discussed on RV Family Life, there is one important thing we have not covered yet – how to rent an RV.
Yes, you can rent one if you don't have one. In this article, we'll walk you through the process of renting an RV and include some vital tips that you need to know to ensure a hassle-free experience.
How to Rent an RV
There are many things to understand and consider when renting an RV. First and foremost, you have to understand the different types of RVs and what is the best one suited for your needs.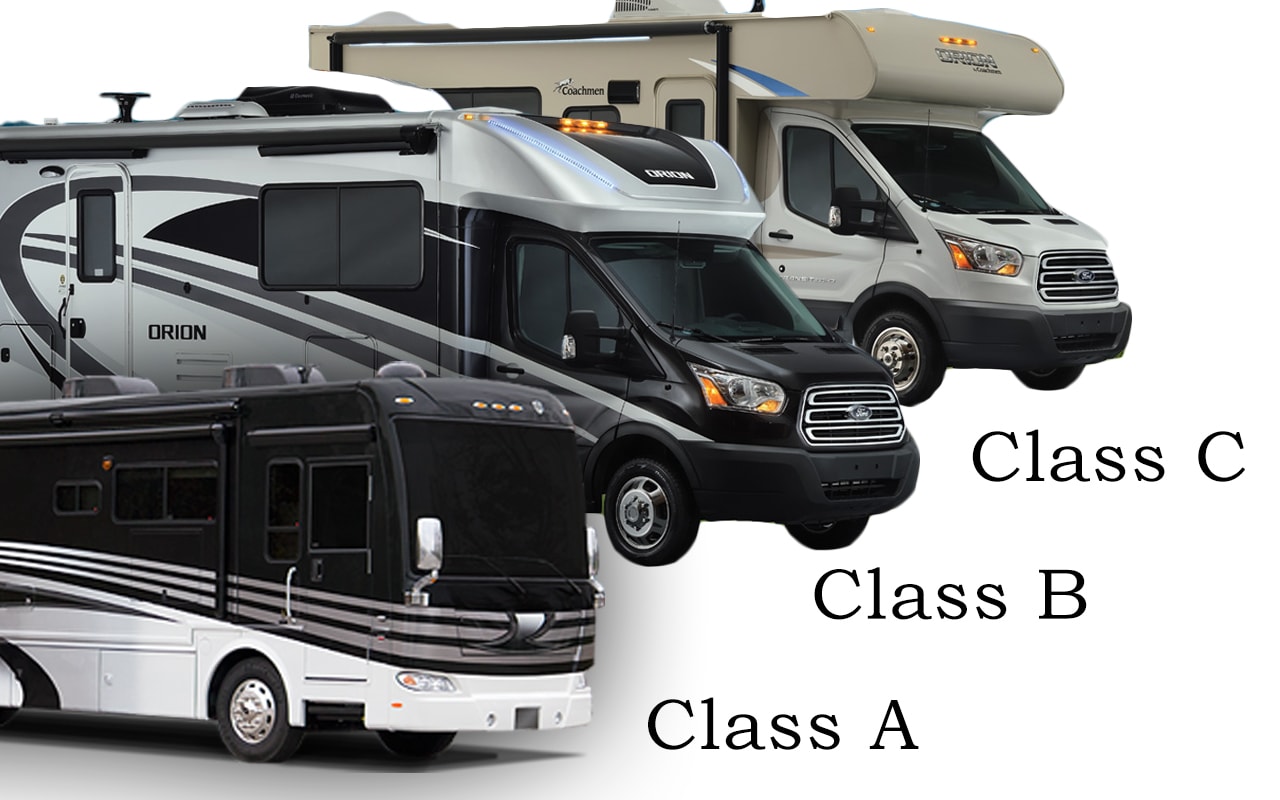 ---
There are various types. As we have already discussed it in another article, allow us to give you a summary of the different types.
Class A Motorhomes – Top of the line luxury motorhomes.
Class B Motorhomes – Luxurious but in a smaller package.
Class C Motorhomes – Think smaller comfort. It is the most rented RV type.
Travel Trailers – Light but sturdy trailers usually hitched behind SUVs.
Truck Campers – Affordable, offers various amenities, and can go where most motorhomes and trailers can't. Usually placed in the beds of pickup trucks.
Your safest bet
For people who are renting RVs for the first time, the safest bet is to rent a Class C motorhome. This has most of the amenities that people would need and it's small size makes it easy to maneuver.
Class C motorhomes are also ideal for families of four or more. Class B motorhomes are ideal for two people who travel together.
Once you've chosen the right type for your trip, make sure to research which specific model to rent. If you are in the dark on this one, ask experts or the RV rental company.
Booking the RV
After deciding on the type, the next thing is actually renting the RV. A quick Google search will easily reveal the many different RV renting companies near you. However, two dependable companies to look for are RVShare and Cruise America.
RV Share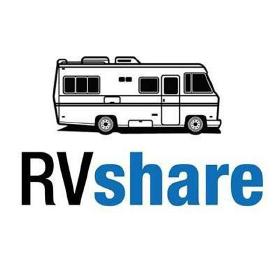 RVShare is like the Airbnb of the RV world. It is the first ever peer-to-peer RV rental space. Thousands of owners put their RVs up for rent. The thing about RVShare though is that the prices and rules may vary from owner to owner.
It also offers 24 hours roadside assistance. If you experience any problems on the road, you'll be in good hands.
One tip for RVshare is to establish and understand the various rules as they change from owner to owner.
Book with RV Share
Cruise America

---
Cruise America on the other hand is your standardized experience. The RVs are stripped to the bare necessities like hardwood floors. This also allows for the rental prices to stay low.
The rental fee includes insurance and third-party liabilities. There is also an additional cost for the number of miles that you drive. There is an extra cost for driving a set number of miles. The range goes from 17 to 35 cents every mile.
Book with Cruise America
Are there more options?
While these are two options that are very popular, there may be other RV renting companies that you'd like to use. Compare and contrast the pros and cons of each and decide what is right for you.
RVShare shared a report on how much it would be to rent an RV. They stated that the average costs would be between $150 per night. However, this mostly depends on your preferences.
Planning is Essential
If it is your first time renting an RV, know that planning is absolutely essential for a great and hassle-free experience. Even if the trip is a week or two long, you need to plan exactly where you plan to park during your trip.
If you have your eye on parks, know that many other people are doing the same. These parks can get full in a flash.
Book your campsites months in advance. However, it isn't entirely uncommon for people to cancel their bookings minutes before. But don't risk it!
State parks are also a great area for parking. They often have less people and have quite the beautiful views.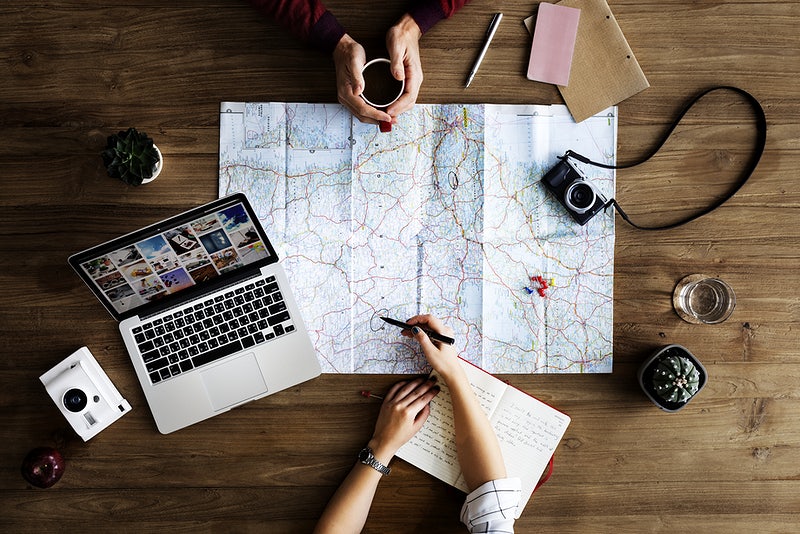 Additional Tips When Renting an RV
Let's check out several tips when renting an RV and using it for the first time.
Deposits and Insurance
Usually, when RVs are rented, you would need to put at least one deposit down. In some companies, the deposit must be paid when the RV is reserved. This reservation cost is usually added to the final cost.
Another cost that you'll need to pay when renting an RV is the security deposit. It is usually there to ensure that no damages are done to the RV. If you return it in great condition, it will be returned to you.
Finally comes the insurance. Most RV renting companies will provide you the insurance. This will add up to extra costs though.
If they do not, you may be required to get one on your own. The best way to do this is to speak to car insurance companies.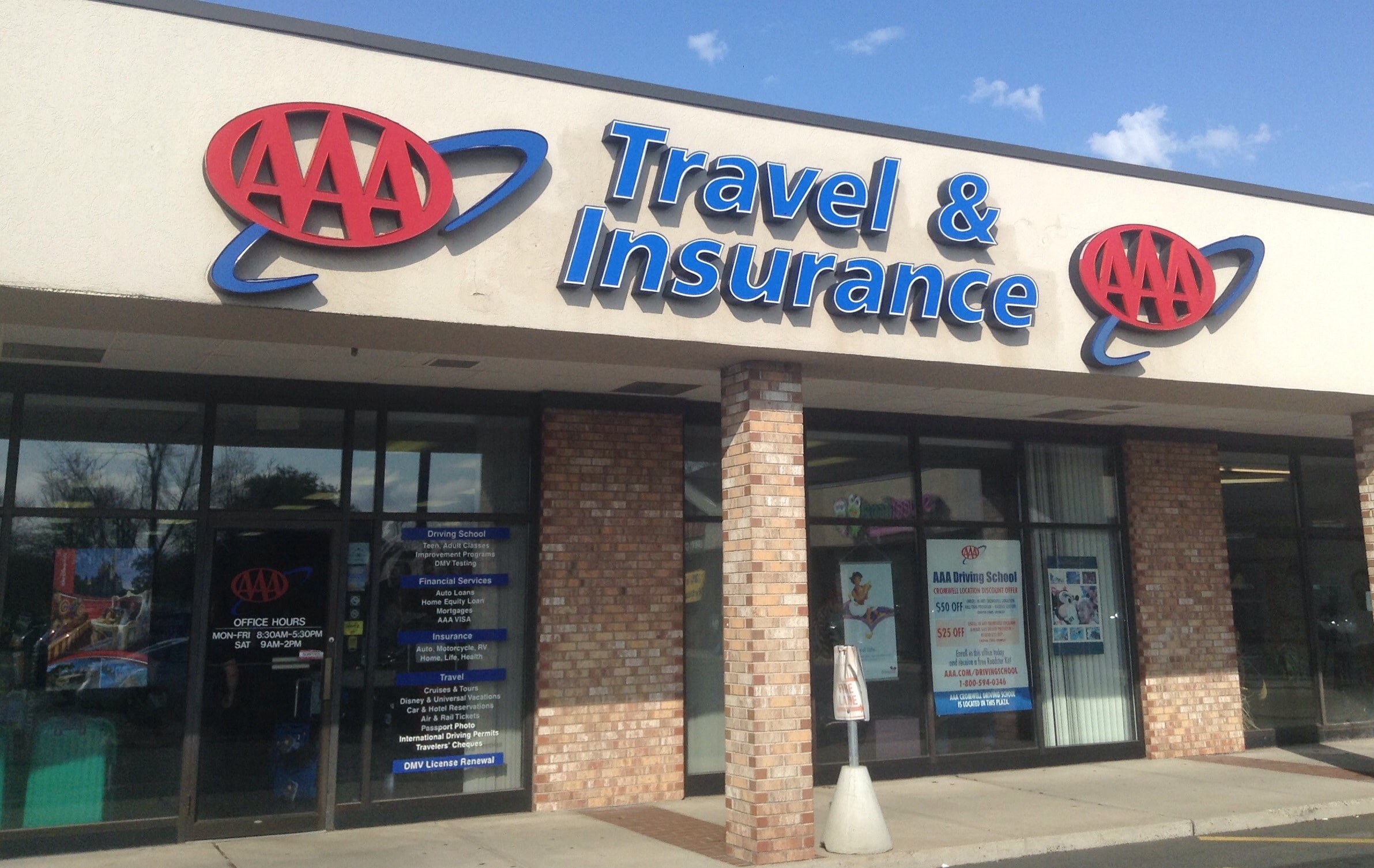 ---
Size and Weight Difference
If you are renting and driving an RV for the first time, you need to understand that it is way different than driving a car.
If you have ever driven a car or an SUV, and a truck drives by to the side, you may feel a force pushing you to the side. With an RV, this phenomenon is multiplied. You may feel like your RV could just fly into a ditch.
Ensure that you drive at a comfortable and safe speed that will not make you blow directly into another vehicle.
The size also means that you'll need to take wide and slow turns. If you turn too sharply, you may just end up on your side. Always remember to turn carefully.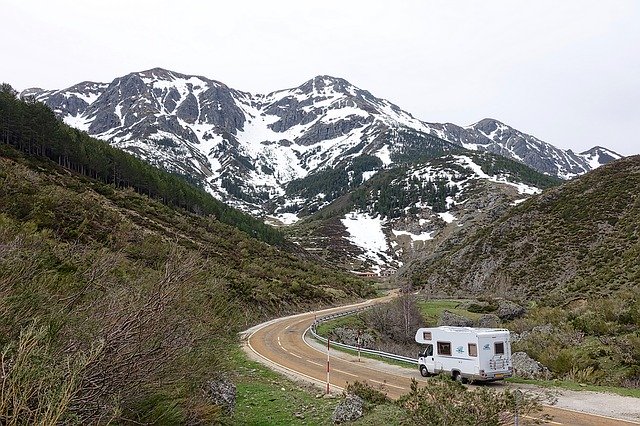 ---
One other thing to consider is the brakes of an RV. With RVs, you can't really slam the brakes. The big size of the RV makes it that you'll need to plan ahead and apply the brakes early on.
Finally comes parking. Parking an RV is a whole different from parking a car. If you thought you have mastered parking a car, prepare to start learning a whole new skill set in parking RVs.
If you are looking at travelling to certain establishments, call ahead and make sure that there are available parking spaces for your RV.
Prepare to get your hands dirty
The next thing you have to understand is that if you are driving an RV, you'll eventually need to get your hands dirty. This comes in the form of emptying the toilets. With prolonged usage comes the need to cleanse your RV's toilet.
The best tip we have is that you need to prepare yourself for this because it is happening whether you like it or not.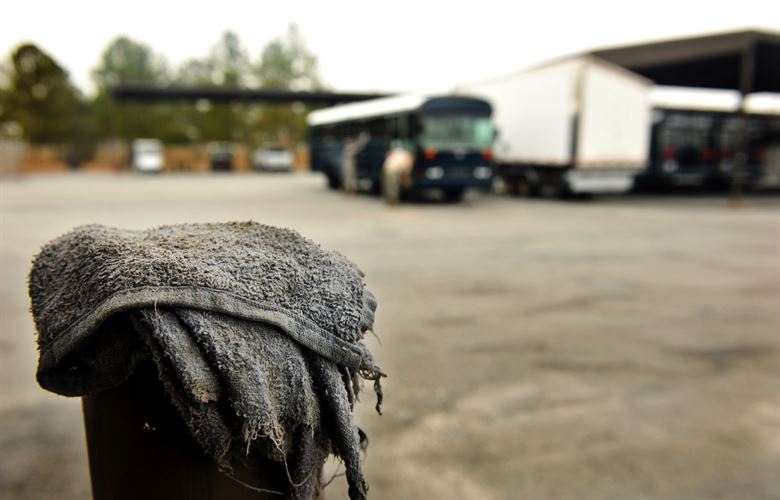 ---
Keep some surgical gloves on hand to protect yourself from the germs. A mask would also be ideal as the dumping areas are not something you'd want to breathe in.
RV Gas Costs
One very important thing to know about RVs is that it has poor gas mileage. This is another thing that you'll need to plan ahead for. Plan when and where you'll gas up throughout your trip.
The usual mileage for an RV is 8 to 10 miles per gallon of gasoline.
RVs are also usually rented in the summertime. During this season, gas prices will usually soar. You'll need to use this information to plan out your budget.
If you will be planning where to stop for gas, know that gas stations along highways will cost more.
Step on the gas to the nearest RV rental
We hope our guide and tips painted a clear picture of how to rent an RV. Wherever you are going, we hope you choose the right RV and enjoy the trip as much as possible.
Keep us in the know if you have new insights to share and contact us.
Travel safe!